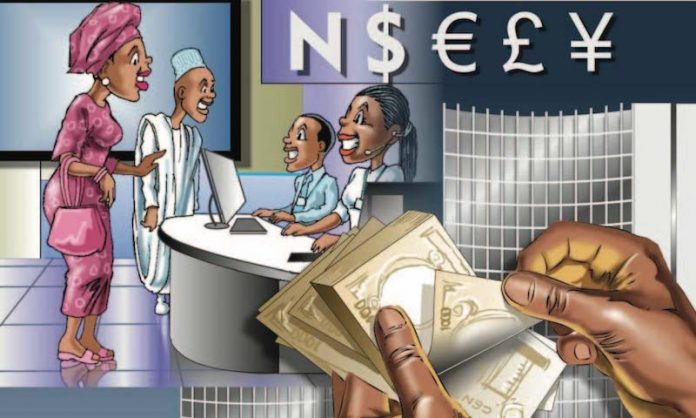 Nume Ekeghe
Customers of commercial banks in some parts of Lagos had a hard time accessing the banking halls yesterday as banks effected the rule of not allowing more than 20 persons within a confined space.
THISDAY visited some banking halls yesterday and found customers lined outside banking halls waiting for their turn to be allowed inside.
Also, most of the banking halls visited had hand sanitisers at the entrance and within the banking halls and all of them checked the temperature of customers before allowing them into the banking halls.
In addition, most of the bank staff, particularly the tellers were wearing surgical masks and rubber hand gloves.
As part of the precautionary measures, Union Bank, for instance, told some of its staff that could do their jobs offsite, to work from home leaving only staff that would have to interface with customers in the office.
On its part, GTBank said it has put in place all
necessary safety measures to protect its customers.
"This includes making all our branches safe for our customers and staying in close engagement with all our staff to make sure that we are on top of any risk of exposure to the outbreak.
"As our customer, these measures do not affect your access to our banking services. Our banking halls are open and our people are ready to assist you with all your banking needs. We would also like to remind you that you can use more of our online banking channels, as they give you access to all our banking services anywhere, anytime," the bank added in an e-mail to its customers.