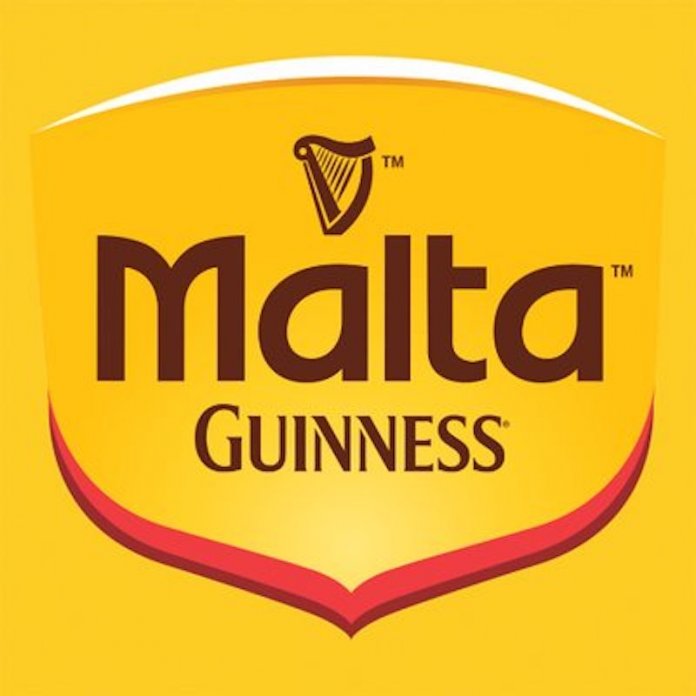 Raheem Akingbolu
As part of its community support initiatives, the Malta Guinness brand, from the stable of Guinness Nigeria, recently threw its weight behind the 2020 edition of the historic Argungu International Fishing and Cultural Festival.
Culture enthusiasts and patrons of the brand from across the world, who gathered around Matan Fada River, Argungu, to witness the magnificence of the event were refreshed with the malt drink.
Guinness Nigeria stated that it decided to support the festival, given its symbolic significance especially in the northern part of Nigeria, in line with the brand's philosophy to promote cultural activities of the hosting communities.
"Malta Guinness, was present to treat attendees with its nourishing goodness; fueling the greatness of the contestants and ensuring all guests enjoyed every moment" of the festival in line with Malta Guinness' brand purpose," the company stated.
The four-day festival which took place recently featured "Kabanci"- a series of exciting water competitions such as hand fishing, canoe racing, wild duck hunting and other traditional games – local wrestling and boxing (Dambe).
Malta Guinness, packed with energy giving B-vitamins was very present, fueling the competitions and celebrations.
The company's Head of North Division, Vakkai Penni, explained, "Malta Guinness has celebrated Nigerian culture and fueled Nigerians for three decades.
"As Nigeria's most loved non-alcoholic malt drink, packed with Energy–giving B-vitamins, Malta Guinness is natural partner to a festival of this scale and intensity, providing long lasting energy for the intensive four-day event," he added.
With a distinct history of bringing colour and excitement to cultural activities all over Nigeria, Malta Guinness, in its unmistakably vibrant yellow and red colours, treated guests and attendees to four days of entertainment and fun, all the while refreshing them with delicious, ice-cold nourishing goodness.
At the end of the four-day event, Malta Guinness crowned the success of the festival by awarding Mohammed Umar, the Most Valuable Polo Player at this year's Argungu Festival, a year-long supply of Malta Guinness, living up to its commitment to empower Nigerians to enjoy every moment