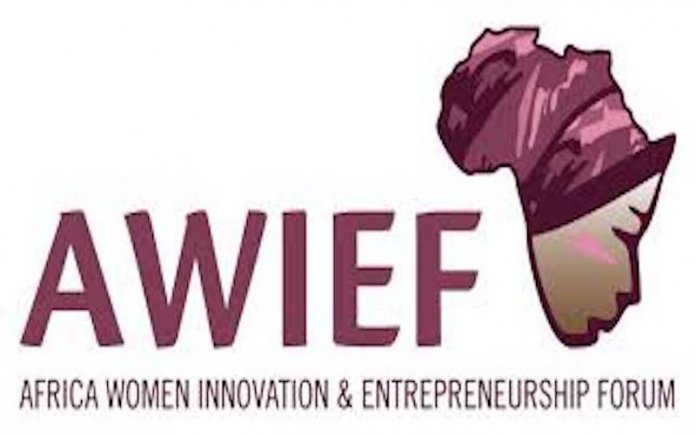 The Africa Women Innovation and Entrepreneurship Forum (AWIEF) has partnered with Mohammed VI Polytechnic University, Morocco to launch LeadTech Incubation Programme. The new programme was unveiled for the first time during the AWIEF 2020 International Women's Day event, in Lagos, Nigeria.
LeadTech is a continental programme to support early stage African women-led digital startups with tools needed for their growth and success.
Sharing the belief that entrepreneurship and women's leadership are key drivers in transforming Africa, the Mohammed VI Polytechnic University (UM6P) through its entity P-Curiosity Lab, in partnership with AWIEF, would support 15 African young female entrepreneurs as part of the 2020 LeadTech cohort.
Founder and CEO of AWIEF, Irene Ochem, said, "We are extremely excited and proud to work with UM6P to map the path for women empowerment in the technology sector in Africa. With LeadTech, we will build a pan-African network of female tech leaders who will serve as role models and demystify the notion that women are not as capable for leadership in technology."
Also, Head of P-Curiosity Lab at UM6P, Lamia Housni, said, "LeadTech programme is designed, in partnership with AWIEF, to strengthen African women's presence in the technology sector by selecting and incubating promising and innovative tech startups in Education, Healthcare, Finance, Environment, and Biotechnology."