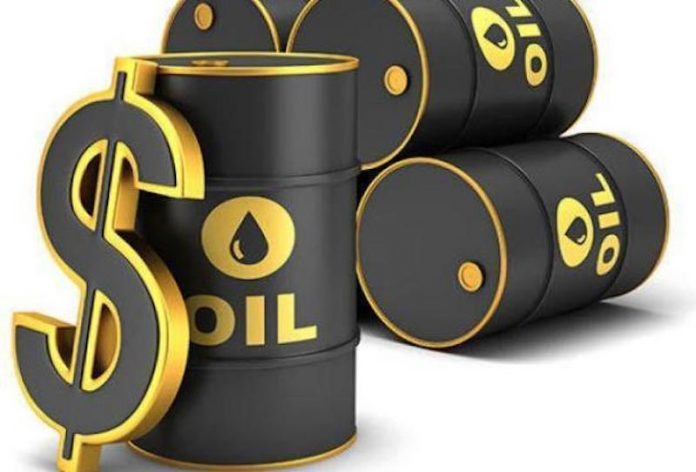 The governors of the 36 states under the Nigeria Governors' Forum (NGF), will this week hold a meeting to further discuss economic issues as they affect the country and their respective states.
The Head, Media, Public Affairs of the NGF, Mr. Abdulrazaque Bello-Barkindo, who disclosed this in a statement yesterday, stated that the meeting was called to address how the effect of the crash in the price of crude oil as a result of coronavirus could be mitigated.
He added that they might take decisions on how they would run their budgets, especially with regards to payment of salaries, considering the crash in oil prices, which will lead to lower revenues or allocations from the federal government.
Bello-Barkindo said though the governors met on Wednesday, they would also meet this week given the prevailing health situation and economic challenges.
He said, "The governors are meeting next week (this week). Maybe they will take a decision on that. I cannot comment on things that governors have not discussed. If they discuss it, I will get their perspective but for now, I cannot comment on what the governors have not discussed.
"For now, they are meeting next week, which is very unusual. They met this week (last week) but they have decided to schedule another meeting this week. I think it is to respond to various strange circumstances that have befallen the country. When they meet this week, we will have a definite answer on that."
The NGF Chairman, Dr. Kayode Fayemi, had said the NGF during its last meeting, constituted a sub-committee headed by the Governor of Kaduna State, Mallam Nasir El-Rufai, to comprehensively review the trend and advise state governors on the set of actions required to address challenges in the economy.
Members of the committee include the governors of Kebbi, Ebonyi, Ogun, Nassarawa, Edo and Jigawa states.