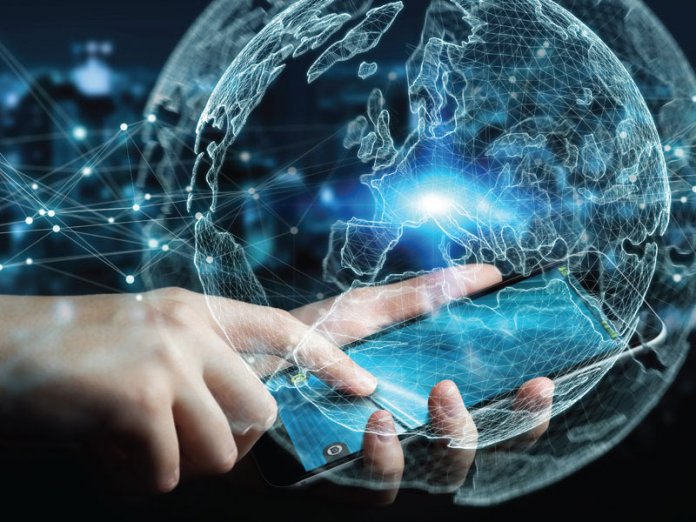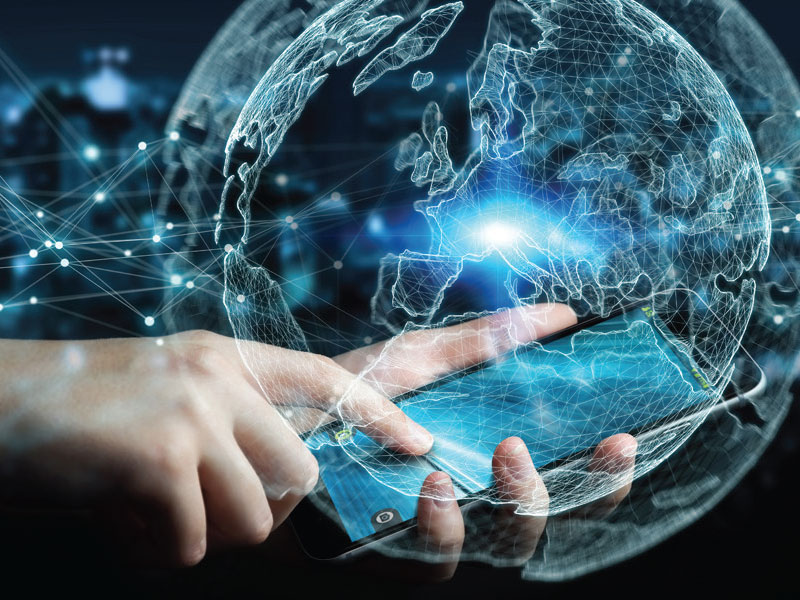 By Buchi Ubani
Over the years, most banks have restructured their organisations, made their operations simplified through automation and tailored their products and services in order to succeed in a highly competitive Nigerian market. All of these ride on technology, driven by the need to improve their performance and gain more market share.
As competition becomes even more challenging, the need to innovate with new technologies or improve on existing ones become imperative.
The financial institutions of the future understand this and more, because beyond the rapidly advancing technology, there are also other considerations regarding globalisation, consolidation, deregulation, the spate of fintech startups and consumer adaptation.
One can't overemphasise the need to adopt new technologies, especially in the face of consumer adaptation to technological advancement. Yes, adaptation, because technological innovation is built on identifying people's problems and creating a well-designed solution that people are amenable to. This is a common trend that was noticed with most technology solutions consumers had to directly interact with in the financial sector in Nigeria.
The uptake is often a bit slow at the start, but at some point, it gains acceptance and usage quickly.
Largely because it follows a simple buying principle: consumers see the product enough to become likeable; friends have it and talk about it; then they feel they need it as well.
The pathway may differ at times. From the introduction of the Electronic Fund Transfer (ETF) to internet banking at home and in the office to the Automated Teller Machines (ATM) to Smart Cards to Point of Sales system (PoS) to mobile phone banking and computerised credit rating, this principle has played out to a large extent.
Today, the uptake of innovative financial products tends to be taken up faster, as consumers get more used to digital technology and trust them better, even as the banks improve the performances of their technological solutions by solving the attendant glitches or hitches and upgrading their features.
The most recent technological solution offered by banks, not mentioned above, is the use of Artificial Intelligence (AI).
As banks continue to move towards the complete automation of their operations and services, this technology is a deal breaker.
Artificial intelligence in itself, is a broad category and cannot be effectively described in simple terms. For ease, however a narrow description would be: a suite of modelling techniques designed to predict and respond to human behaviour as a human would.
It relies on big data and one of the attendant major implication of this is the ability of the bank to segment customers based on behaviour prediction.
Beyond this narrow aspect, other models built by the financial institutions include price optimisation, loss forecasting, fraud detection and compliance monitoring.
These are just a few of the extensive models where financial service providers have deployed AI.
The main area of interest for the consumer however relates to services and products that help them have better experiences with their financial institutions.
This is where the digital banks and personalised Chatbots capable of providing consumers with assistance and financial transactions come in. Typically, these were operated separately, built to enable the consumer perform simple banking operations, pay bills and resolve customer issues among others.
But every technology can be advanced further and financial institutions continue to get smarter with previously unknown insights that AI continues to provide.
So the more recent digital banks like Octopus by Heritage Bank for example, combines both the chatbot model and digital bank features into one, enabling consumers to access more services from one place. More so, while most other models try to retain or direct the consumer to the mother bank, Octopus gives liberty to the consumer, allowing the user to utilize the platform regardless of the bank.
In other words, consumers can pay with any bank in Nigeria on Octopus. It doesn't have to be Heritage Bank.
It thus has the capability to consolidate and connect all the customer's bank accounts in one place delivering ease of access to the customer. But this innovation goes beyond just transactions and customer issues. Consumers can actually create their own social community, create events, set up payment structures for their entities and businesses the way they want, among other things, thus helping to reduce operating costs and streamline income streams for small businesses. And all of these can be done on any platform of the consumer's choice. One of the major enablement of the finance sector, facilitated by technology over time is the capability of the financial institutions to integrate services, internally within their network and externally with other banks.
It is now possible to see a single transaction commence on a platform like a chatbot, continue on another platform like an app and conclude on the web seamlessly and fluidly. This is a unique feature on Octopus, which the promoters call omnichannel.
A major challenges consumers have faced with the technology offered by the competing financial institutions is the multiplicity of platforms and devices that they have to use to access the digital services: more so for consumers that have several bank accounts – a common occurrence among the banked populace in Nigeria.
Financial institutions have over time tried to solve this challenge, which has given rise to the development of digital banking platforms with the capability for handling a wide variety of tasks. And with the increasing capacity to integrate, digital platforms continue to upgrade and increase in capacity to converge what the consumer can do in one place.
The innovative drive behind Octopus is to combine digital transactions and the community lifestyle of the consumer. This has a strong potential for the consumer to build their own digital world and perform digital transactions the way the want it. So in a nutshell, the consumer's daily activities like banking, cinemas, stock markets, social interactions, churches, universities, meetings, restaurants, utility – DSTV, PHCN – fans clubs, associations and any other communities have been digitized and consolidated; embedded in the same social media platforms where they are such as Facebook and Telegram, with access via apps and multiple devices according to the consumer's choice.
The attendant benefits to the users, including small businesses is therefore numerous, including keying into electronic payment systems, creating efficient collection systems, social integration, customer retention strategies, bills payment, virtual mobile top-up, funds transfer, balance inquiry, movie show time and news.
Other benefits involve, engaging customers, sending messages, advertisements, auto reminders for due payments, sell their products and services, automatic product recommendation, create any kind of community and engage freely.
Consolidation and convergence has been a common opportunity provided by technology and more of this will be seen as organizations continue to strive to solve consumer challenges in a bid to win them over. AI has the potential to drive this as its adoption increases.