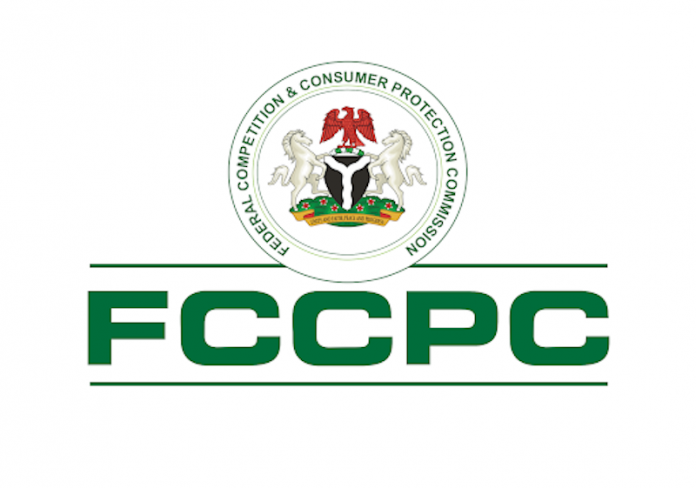 By Hamid Ayodeji
The Federal Competition and Consumer Protection Commission (FCCPC) has expressed its preparedness to introduce policies and regulations to improve the capacity of healthcare establishments and service providers towards catering to patients.
The agency during a recent inquiry in Lagos, regarding a case of an alleged violation of patient's right disclosed that following the implementation of the Patient' Bill of Rights (PBoR), there was also the need to institutionalise certain accident and trauma response procedures.
This, the agency explained would, equip the medical sector improve the quality of care they provide to patients, thereby preventing avoidable death.
The Chief Executive Officer, FCCPC, Babatunde Irukera, while speaking to journalists during the public inquiry, explained that: "In addition to effectively enforcing the Patients' Bill of Rights in collaboration with the Federal Ministry of Health, we are working towards recommending, initiating and enforcing new professional policies and regulations.
"We know that there are agencies such as the National Emergency Management Agency which responds to severe and mass severe cases. However, there is the need for individual traumas; road accidents, cases from violent and criminal attacks.
"From our findings we need services that cater to patients in their homes; provide trained first responders who are adequately empowered to take the necessary life-saving actions.
"According to experts, it is required of the medical space to institutionalise the training of its staff regarding its response to trauma, whereby they know exactly what to do in order to stabilise the patient and knowing what to do after running a survey.
"Also, we would continue sensitising citizens on the patient rights they are privileged to receive from medical establishments as we have gathered that there is a consuming public that do not know there are certain obligations that are owed to them.
"We would also be seeing to it that there are no instances where patients are asked to provide police or any law enforcement agency's report before receiving treatment."