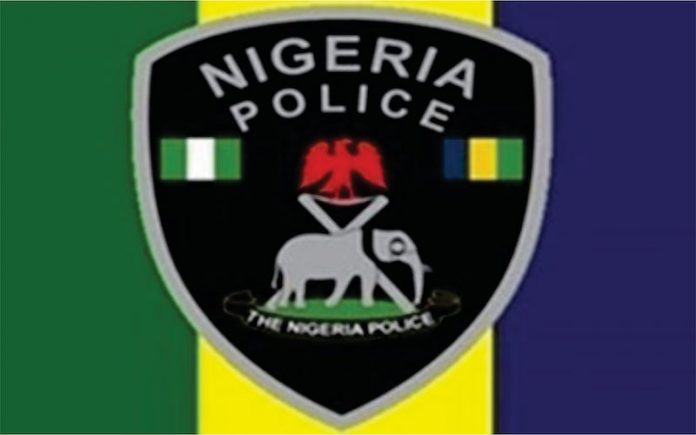 By Sunday Ehigiator
Three pastors were arrested by the Lagos State Police for conducting church services last Sunday in violation of the state government's stipulation of maximum of 20 persons per gathering.
The Deputy Commissioner of Police, Operations, Lagos State, Mohammed Ali, confirmed the arrest of the pastors on Monday, adding that they were not detained but warned to comply with the government's directive to prevent further spread of COVID-19.
He said: "I also implore churches and other religious organisations to follow suit.
"Any religious leader caught disobeying the directive of the state government would face the consequences," he added.