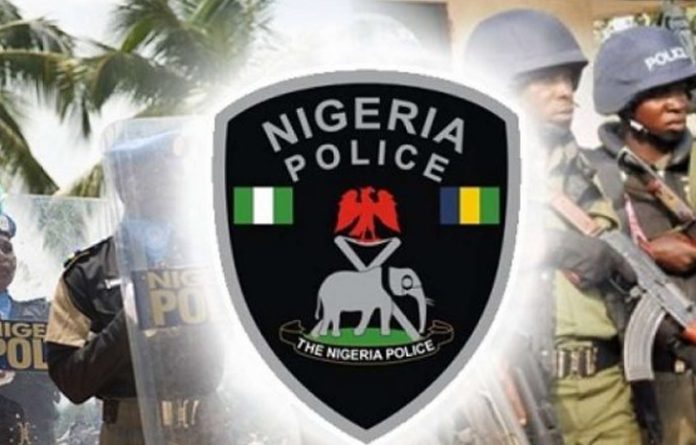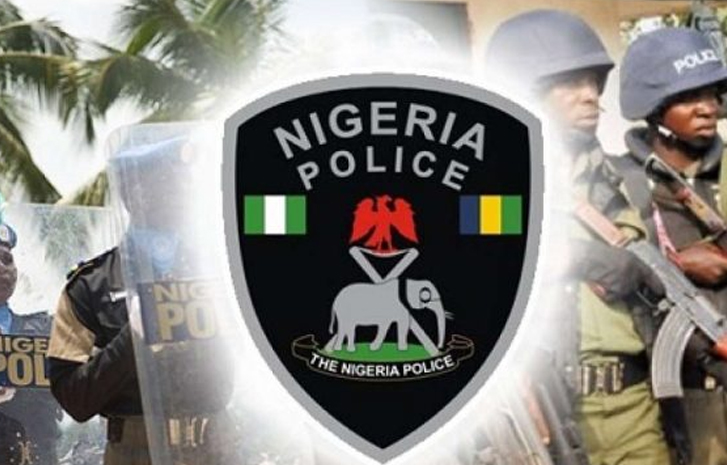 Kayode Fasua in Abeokuta
As the fear of more people contracting the killer Coronavirus disease heightens, the Ogun State Commissioner of Police, Mr. Kenneth Ebrimson, Monday ordered the immediate release of all persons detained for minor offences in all police facilities across the state.
Ebrimson gave the order through a statement issued by the state's Police Public Relations Officer (PPRO), Mr. Abimbola Oyeyemi.
Oyeyemi, a deputy superintendent of police, said, "The CP has ordered the immediate release of all suspects being detained for minor offences in all police facilities across the state, as part of the preventive measure; while the police medical team has been directed to take the awareness campaign (on Coronavirus) to market places and detention facilities, to ensure public safety."
However, the police authorities in the state also warned that following the order by the federal and Ogun state governments banning all forms of social and religious gathering, they were ready to embark on full enforcement of the banning order.
"To that effect, all the command's tactical squads as well as Area Commanders and Divisional Police Officers have been activated to ensure the full implementation of the order and make sure that the order is obeyed to the letter," the police spokesman stated.
He added that members of the public could reach the command through its control room number 08081770416 or 08081770419, if they noticed anywhere where the banning order is not being obeyed.
Meanwhile, a cleric, Pastor Lai Bamidele, has warned law enforcement agents against the use of the Coronavirus pandemic to extort members of the public, stressing that this moment calls for sober reflection globally.
Bamidele, who is the General Overseer of Glorious End-Time Evangelical Ministries, told THISDAY in Ifo, Ogun State Monday that much as Christian leaders were willing to comply with the Under-50 gathering order aimed at safeguarding public health, overzealous policemen and other law enforcement agents should not capitalise on people's vulnerability to intimidate or extort them.
"All over the world, countries had been taking preventive measures to combat the spread of the disease, but in our own case in Nigeria, we believe in the fire-brigade approach and relish taking to the bandwagon effect.
"Some of the steps we are taking now that are affecting the socio-economic wellbeing of the country, would not have been necessary if we had safeguarded our ports of entry at the outbreak of the disease," he remarked.
The cleric, however, urged Christians and Muslims in the country to keep praying and continue to be law-abiding, noting, "No problem is too difficult for God to solve."