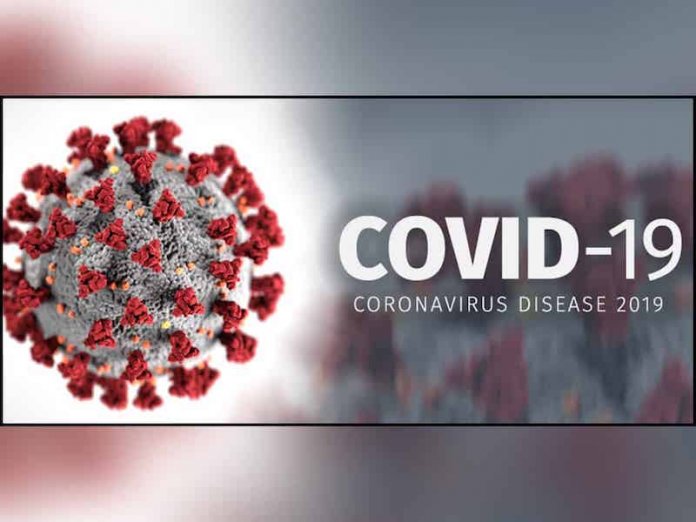 Last week, new COVID-19 cases were recorded in Nigeria, there was a reduction in fuel price, and lawmakers were urged to sacrifice…
This time last week, Nigeria had just two known carriers of the coronavirus that causes the COVID-19 respiratory disease. One was the index case, an Italian who was in good health and on the verge of release from hospital, while the other was a Nigerian whose results came back negative. As you read this, the confirmed cases are 21. Every other day brought with it news of initially slow then exponential increase; from two to three, then eight, 12 and now, 22.
Most of the cases were initially concentrated in Lagos, but one was discovered in Ekiti after spending two weeks in Oyo State. Yesterday, there were three cases confirmed in Abuja.
Throughout the week, there were calls on social media for government to ban travel from the worst-hit countries, then to shut the borders, ban all flights outright, enforce quarantine, outlaw social gatherings above a particular number and for the President to address the nation. These have been done in instalments, apart from the last bit.
While there are those who think government is doing well despite its deliberate pace since this is uncharted territory, there's the counter-argument that examples abound globally to learn lessons from and move quickly. One of the lessons is that the cases are going to rise exponentially if tough measures are not taken.
The buzzword now is "lockdown" but this is a case of damned if you do, damned if you don't. Social media, especially twitter is the best place to follow the debate and make contributions. At this rate, social media might be the only form of socialising we'll have left.
The week had started with a not-so-good bang. An explosion in Lagos was an unwelcome distraction from the pandemic. It was an accident that involved a pipeline in Abule-addo, around FESTAC in Lagos. Buildings collapsed, houses razed and casualties recorded. The state government's call for donations to raise two billion naira as a relief fund (it contributed N200 million) was met with varying reactions, with those opposed wondering why it couldn't foot the bill on its own.
It was tough finding good news and uplifting stories on social media. Thankfully, the creative industry gave something to cheer as images and reports from the Africa Magic Viewers Choice Awards, an award show held in Lagos to celebrate the best of Nollywood. It was a glamorous event, and the costumes paid homage to a burgeoning fashion industry. It was all going so well until reports later in the week revealed that someone exposed to the coronavirus mingled with the stars. Now, anyone who attended the event has to self-quarantine.
In the midst of all this, the official price of petrol was reduced by N20 from N145 to N125, to reflect the plunge in crude oil prices, while the naira was technically devalued with a new harmonised rate of N380 to the dollar. Both decisions reflect a sobering global economic outlook precipitated by the coronavirus.