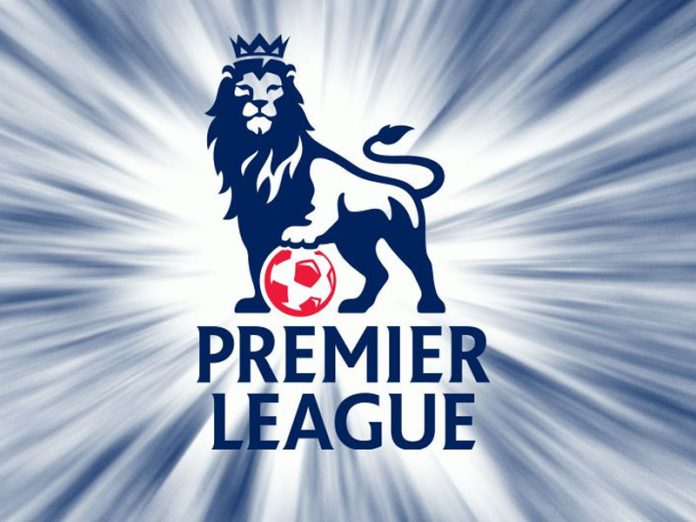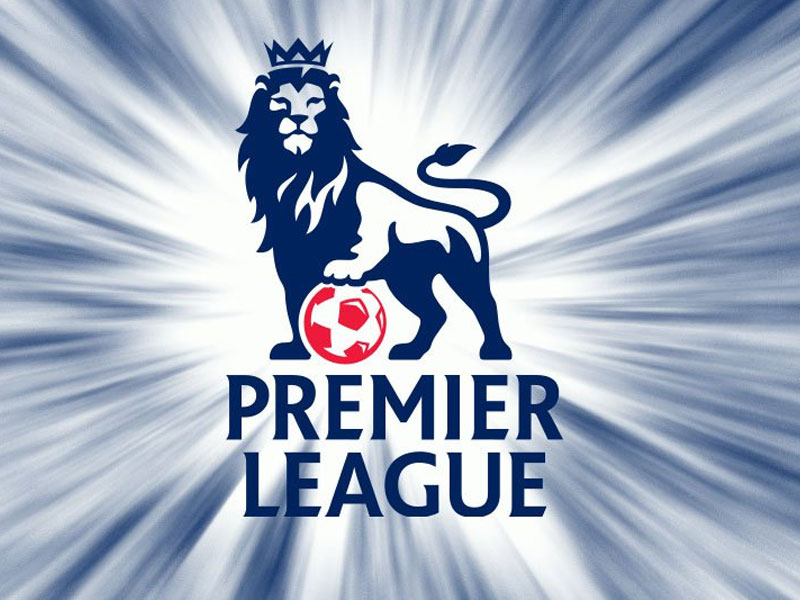 The English Premier League is tentatively targeting a resumption on June 1 with a view to completing the season over six weeks before making an August start to the 2020-21 campaign, the Sunday Telegraph reported on Sunday.
The report said the sketchy plan was a "best-case scenario" aimed at mitigating the heavy losses clubs are sustaining as they continue to pay wages while football remains shut down because of the coronavirus pandemic.
On March 13, all elite level soccer matches in England, including the Premier League, were suspended until April 4 with that stoppage subsequently extended until April 30.
The postponement of the Euro 2020 championship for a year, however, has cleared space in the calendar for domestic competitions to finish if the public health situation allows.
Player contracts, some of which end in June, could be an issue although world governing body FIFA has said it is looking into possible 'dispensations'.
Under the plan being considered, UK's Telegraph said, the Premier League and FA Cup competitions would be resumed with matches played behind closed doors.
The 2020-21 campaign would get underway after a short break on August 8, the report said, allowing the league to fulfil its commitments in the second season of three-year broadcast deals worth £9.2 billion.
Meanwhile, with football having ground to a halt because of the coronavirus pandemic, the usual transfer rumour mill has fallen silent and nobody cares much where Neymar or Paul Pogba might be playing next season.
Nobody even knows when next season might be, and the financial impact on football clubs, and therefore the transfer market, is likely to be significant.
A study by KPMG this week estimated that cancelling the rest of this season would cost clubs across Europe's top five leagues as much as four billion euros in lost revenue.
The knock-on effect could be enormous, trickling down to smaller clubs worldwide.
After all, look at a club like Monaco, who have raked in huge sums in recent years from selling players like Kylian Mbappe, who went to Paris Saint-Germain in 2018 for 180 million euros. They have then invested that money in new recruits, helping spread the wealth.
"Given the international situation, clubs are going to be less inclined to pay the kind of sums we look for," admitted Monaco's vice-president, Oleg Petrov.
Nevertheless, beyond worrying about who Mbappe, Neymar or Pogba could sign for, there is a more pressing concern.
UEFA's commitment to ending the European season by June 30 was surely partly because it is common practice for contracts to run until that date.
Players like Manchester City's David Silva, Willian at Chelsea, or Paris Saint-Germain's Thiago Silva and Edinson Cavani, will be free to leave on July 1 even if the season has not been completed.