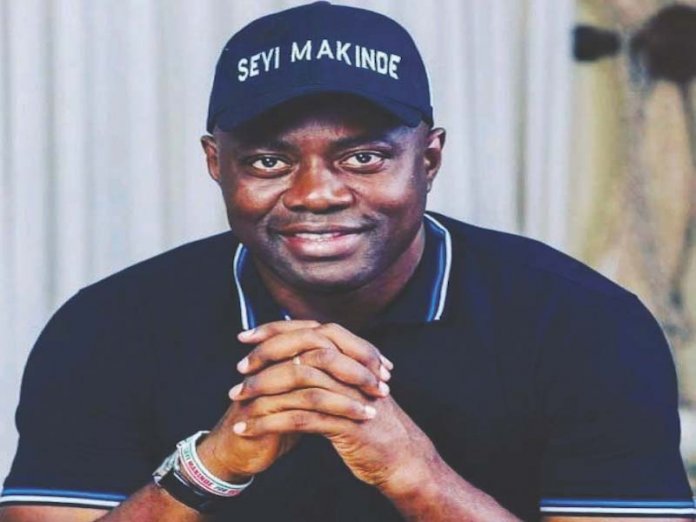 Amid the troubling spread of Covid-19, which is seeing world leaders take measures to curb the menace, Oyo State Governor, Seyi Makinde held a rally that was witnessed and attended by thousands of people, to welcome some defectors.
This had immediately sparked reactions from far and near, many of who thought the decision to hold such a rally was insensitive, poorly conceived and grossly irresponsible. And like a 21st century leader, the governor has since come out to apologise in the best way possible.
"I have received your complaints about the rally that was held yesterday and I feel obliged to state in clear terms that we acted based on the information we had at that time. In retrospect, it should not have happened and I take responsibility for that lapse in judgment".
As 'arrogant' as that sounds to some people especially, without the use of the word "sorry", it's still an apology and it is acceptable. He didn't have to genuflect to show he was genuinely sorry.
The clincher in that tweet, however, is that he took responsibility and that's leadership. There are some, today, who would even claim they were not aware if they were in his shoes. This is why Makinde should be "cut some slacks" and let everyone move on.