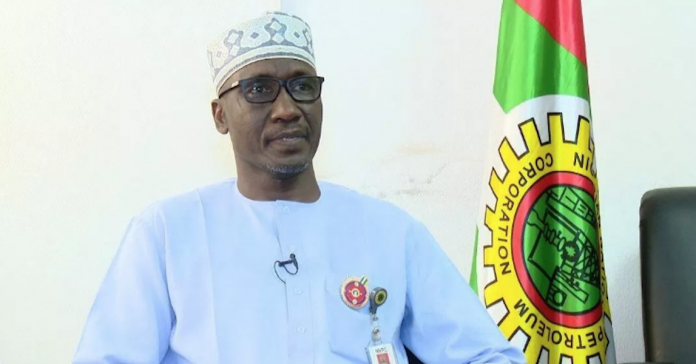 Last week, the federal government announced its decision to reduce the N10.59 trillion 2020 budget by N1.5 trillion. And one of the direct consequences of this move was the deregulation of petrol pricing.
As a result, the Petroleum Products Pricing and Regulatory Agency (PPPRA) immediately modulated the pricing for petrol in accordance with the prevailing market dynamics and further oil market development by directing its outlets to sell petrol at N125, an N18 reduction from the N143 it sold up till yesterday.
Although the decisions were reportedly taken in reaction to the drastic fall in the price of crude oil in the international market, caused by the outbreak of COVID-19 and trade war between Russia and Saudi Arabia, it addressed a major policy decision in Nigeria.
To that extent, it is goodbye to fuel subsidy, which had remained a drainpipe on the nation's economy. The need to shutdown subsidy had been on the front burner for many years with government somewhat unable to do the right thing. But forced by circumstances beyond its control, it is hoped that Nigeria would not return to this path again. Never!