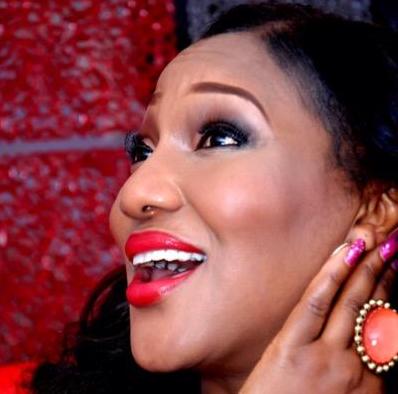 With the ladies of society, at the global and local fronts, gradually taking the pillars of administrative and managerial service onto their shoulders, it is now an established fact that these are the days for womenfolk. Beyond the general assembly doing what they do best and confounding the rest of the world with their results, there are some who have taken to carving out new niches. These are the pioneers of the corporate world, the Cleopatras of the new world. With the work of women like Arinola Adeniyi, Nigeria is not left out.
Arinola Adeniyi is the boss and founder of Venivici Health Club and Urban Spa, a wellness outfit for men and women of industry against the tide of a rigorous work life. She came into the limelight when she discarded her thriving 18-year-old banking career to follow after her true passion, the cultivation of healthy occupational habits and rest – something for which she has gained and been awarded mastery.
Not everybody has the guts to abandon the banking industry for anything. That industry is understood to be one of the most exciting in most any national economy. That Arinola Adeniyi left without a backward glance speaks to her distinctiveness as a remarkable individual.
Nearly twenty years after that decision, Arinola Adeniyi has peaked at every conceivable height in that exclusive industry of corporate wellness. There are countless testimonials to the high quality services provided by Arinola's outfit. In fact, with Venivici delivering an all-inclusive package in occupational and corporate health, Adeniyi has cleared the field. In her operations is a new-found understanding of the workplace, and the necessity for corporate wellness as a high-priority infrastructure.
Very recently, Arinola Adeniyi floated on the wings of the wind when she attended the annual Women Economic Forum meeting in Egypt as one of many prestigious guest speakers. She did not at all disappoint. She thrilled her audience with a grace born to the few while expounding on the topic 'Pitch Perfect – Following your Passion & Nailing a Perfect Pitch'. Those at the meeting were privileged to listen to her recant the adventures that led to her setting after her passion amidst appealing options, and seeing it through.
There aren't that many folks willing to be a working, dynamic model of determination and integrity to self. Arinola Adeniyi is one of a dwindling few. In many ways, she has lit the torch for younger entrepreneurs, especially women, to follow. If she isn't a trailblazer, who is?