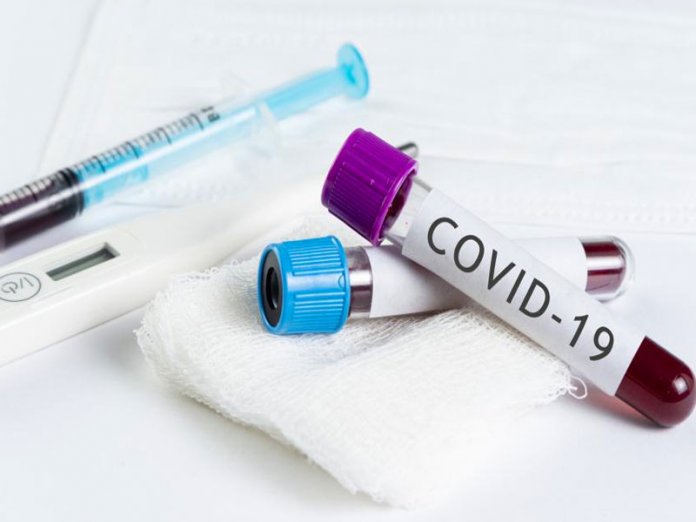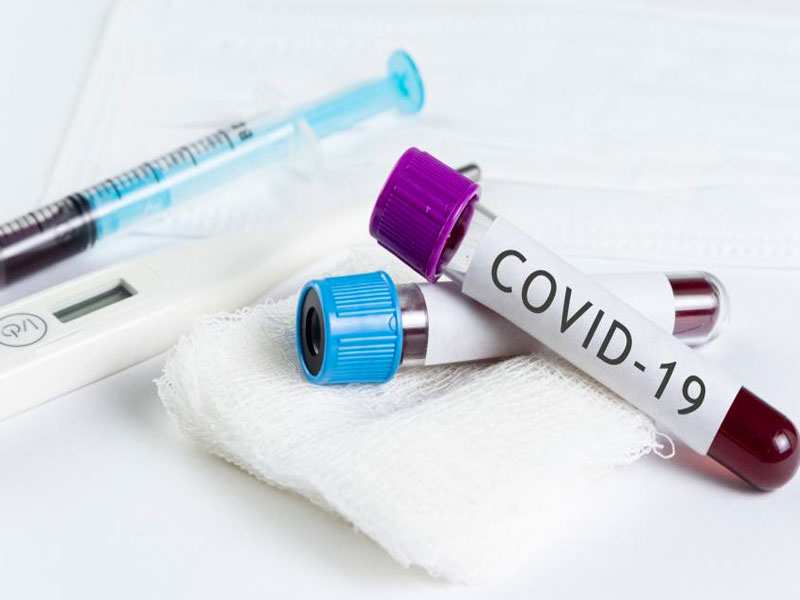 By Igbawase Ukumba
The Nasarawa State government said on Friday that it has quarantined a family of five persons at the Federal Medical Centre, Keffi for suspected coronavirus (COVID-19) infection.
The state Commissioner for Health, Ahmed Yahaya, stated this at a press conference in Lafia, the state capital.
The commissioner explained that the five family members, who arrived Keffi from Ogun State on Thursday, showed some symptoms similar to that of the coronavirus pandemic hence they voluntarily brought themselves up for isolation.
Yahaya continued that blood samples of the five suspected CONVID-19 carriers have been taken to the National Disease Control Centre in Abuja for test of which the commissioner was optimistic of the results being ready by Saturday.
He therefore maintained that the family of five would remain in their isolation pending when the results from the specimens taken from them to Abuja would be out for further action.
The commissioner however disclosed that the state was considering the possibility of closing all schools in the state to prevent outbreak of the disease.
This was even as Yahaya said the state government was making consultations with critical stakeholders on the possibility of restricting gathering of multitudes across the state in order to contain the pandemic.